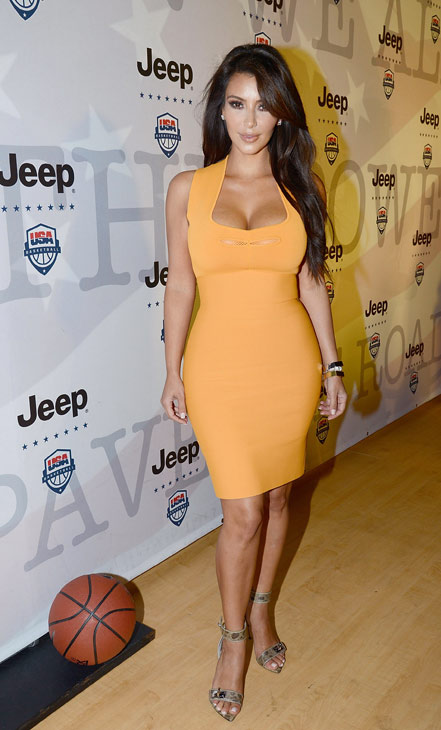 •.•.•.•.•.•.•.•.•.•

WHERE

•.•.•.•.•.•.•.•.•.•


Kim Kardashian attends the launch of the 2012 Jeep Wrangler Unlimited Altitude
Edition at the Los Angeles Center Studios on April 22, 2012.



•.•.•.•.•.•.•.•.•.•

WEAR

•.•.•.•.•.•.•.•.•.•


♕ Shoes: Givenchy embellished wolffish sandals (US$1,043 @ NET-A-PORTER)


Source:
LA MODELLA MAFIA BLOG
Note:
The price & rating are for your reference only. We are not selling the products & not responsible for the information.